Here you can find a brief overview of devices we offer. Find out more about the device you are interested in by choosing it in the list below.
The smallest and most versatile Sigfox devices equipped with multiple sensors.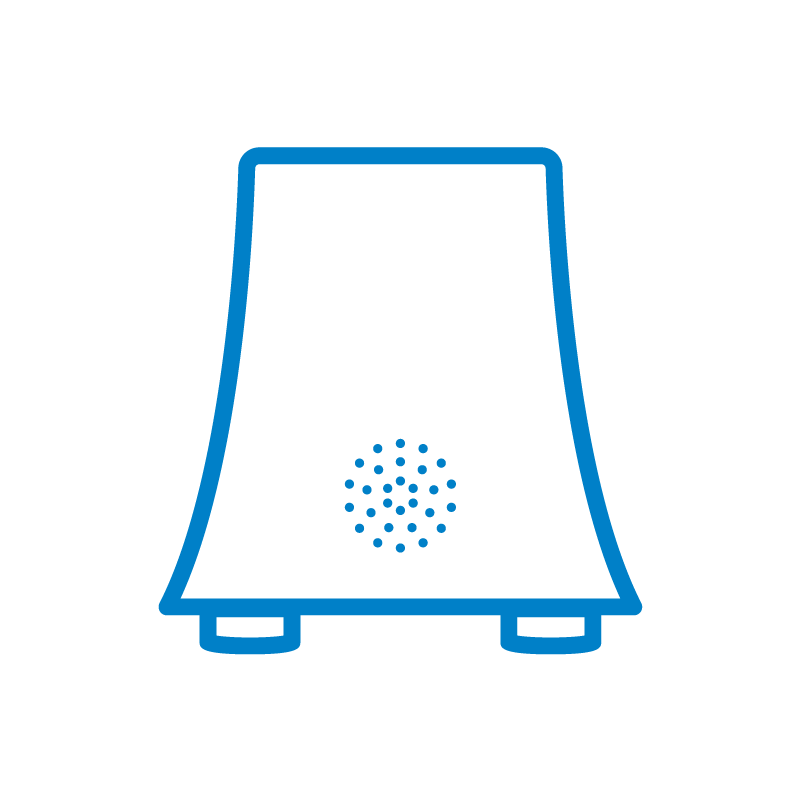 Reliable Sigfox water leak, freeze, overheat and vibration detector with 10+ year battery life.
Nicely designed indoor Sigfox temperature and humidity monitoring device.
Super strong Sigfox devices for tracking and temperature monitoring use cases.
The CheckFox is a universal device for measuring Sigfox coverage.